Guangzhou J&Y Safety Products Manufacturer Co., Ltd
We, J&Y Group is a Leading enterprise in Asia integrating R & D, production, and sales of the head (above the neck) protective products. Established in 2008, after 14 years of development, now we have three production bases, covering a total area of 70000 square meters, and the factory plant covers an area of 40000 square meters. Our company has more than 600 front-line production staff, more than 80 management personnel, and more than 20 engineering R & D personnel. We have our own mold tooling workshop, CNC processing center, and professional attenuation testing room. In 2020, our company was invited to become a member of the Drafting Committee of National Standards and Regulations for hearing protective products. Our main products include PU earplugs, silicone earplugs, earmuffs, electronic earmuffs, communication earmuffs, Safety glasses, medical goggles, medical masks, civil masks, safety helmets, etc. Our production site for medical goggles and masks covers an area of 5000 square meters. It is the world's advanced assembly line of medical goggle suspension system, we have 50 standard production lines of medical masks and civil masks, and the largest production line of earplugs and earmuffs in China, our daily production capacity is 100000 goggles, 2 million masks, 2 million PU earplugs, and 20000 earmuffs, with an annual output value of US $100 million. With more than 10 years of experience in the production of head protection products, we have strategically cooperated with 60% of the world's top 500 enterprises in the PPE industrial field. Such as GE, Honeywell, UVEX, Walmart, Home Depot, and other well-known enterprises. We have ISO9001, BSCI, SAI Global & SGS factory audit. And for the products we have got CE, ANSI & AS/NZS certificates.
PPE-Personal Protective Equipment,Safety Face Shield,Safety Goggles,Protective Earplugs,Ear Protector,Medical Wearable Devices
Catalogo prodotti

>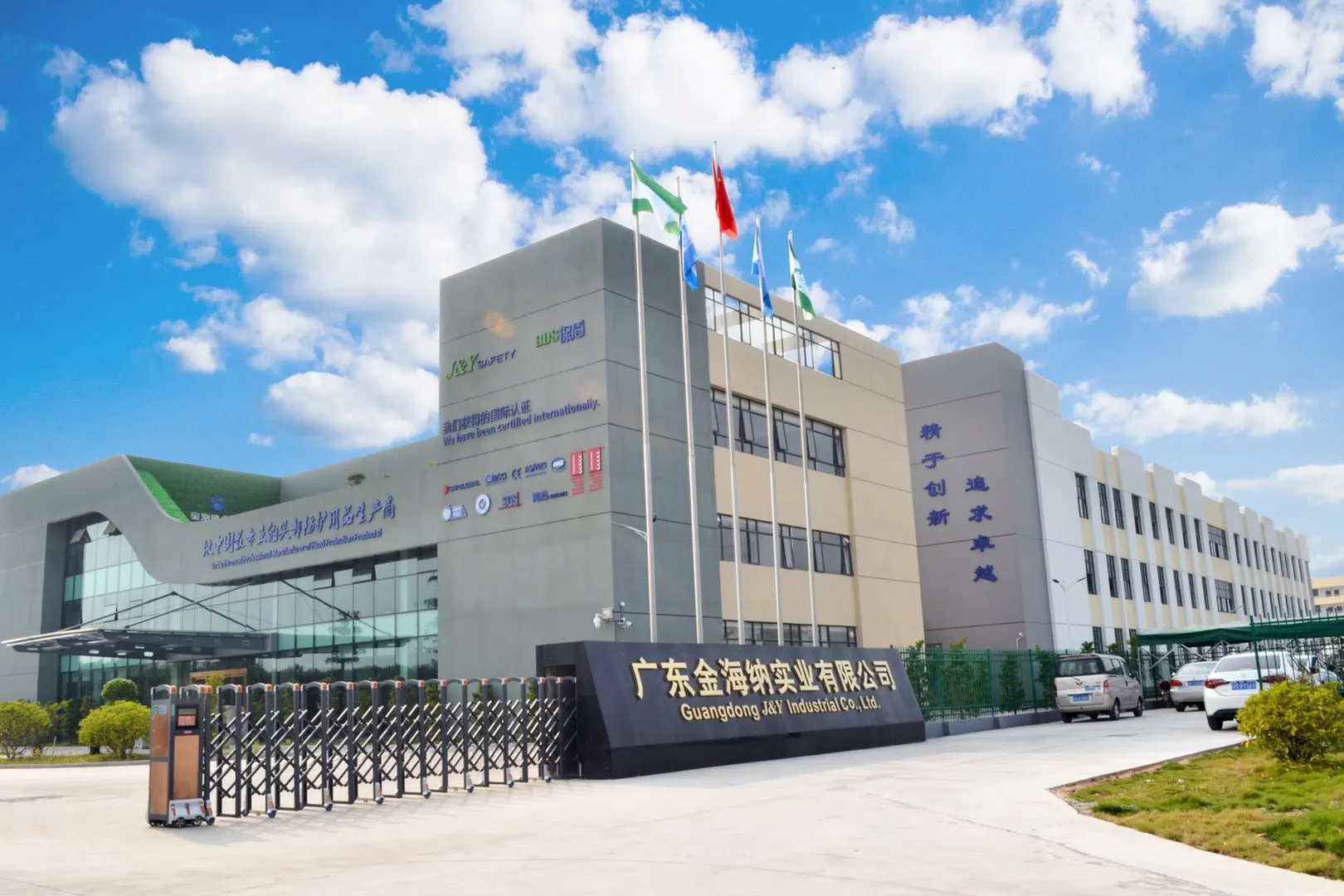 Il nostro staff può aiutarti a determinare quale articolo funziona per l'aspetto che stai andando e fornirli!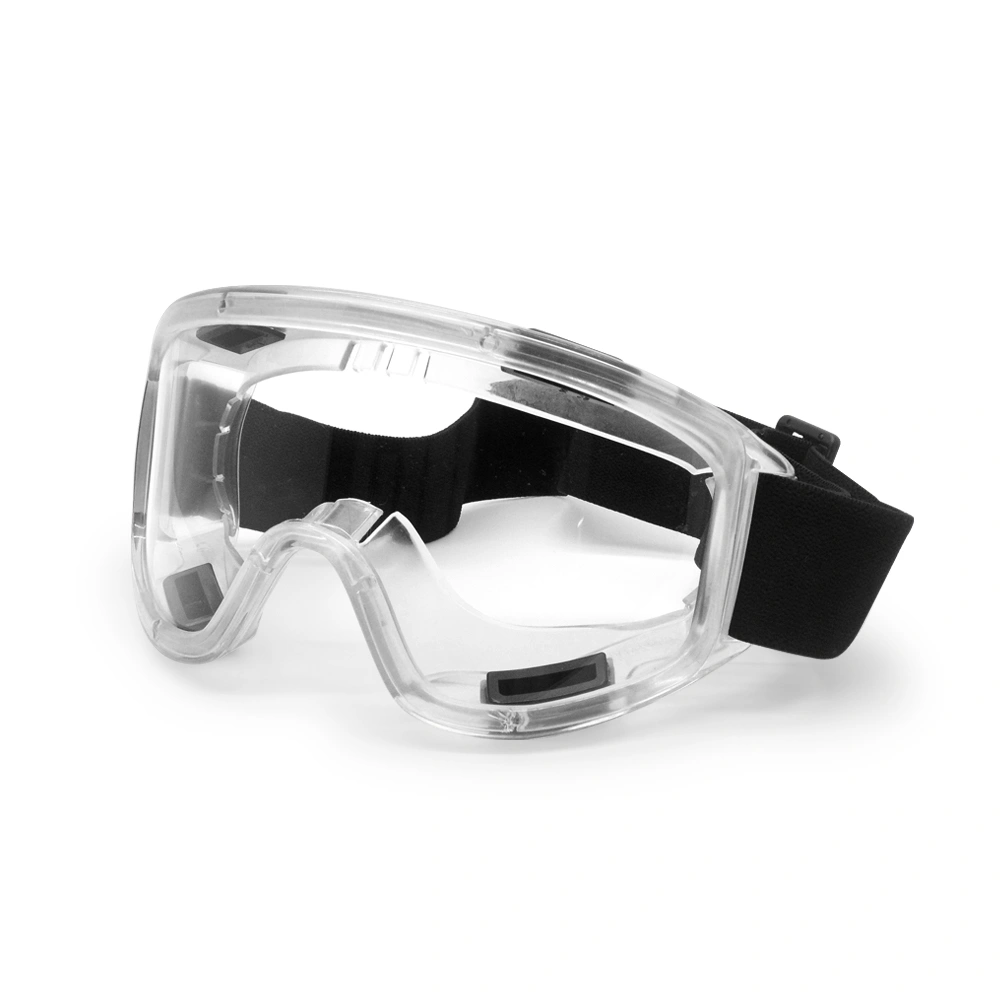 Quantità di acquisto del prezzo di riferimento FOB di riferimento (Piece(s))
>=5000 Piece(s)
US $1.95 ~ 2.15
Quantità di ordine minimo:5000 Piece(s)
Pagamento:T/T
Quantità:
Contattaci
No. 5, Yongle Road, Huashan Town, Huadu District, Guangzhou, China, 510880.
Guangzhou
Guangdong
https://www.cn-safety.com
86-020-36853918
86-020-36853898
sales009@cn-safety.com
86-15914403452